The Canyon Behind The Scenes
Still over the moon about our fantastic production shoot for The Canyon - A Horror Short.
These behind the scene photos give you a little sneak peek of the action.
We couldn't have done it without an amazing crew of people, and a talented diverse group of actors. There was one point when we were shooting a scene with the characters interacting, and you almost forgot that they were even acting.
I am so excited to serve as a producer and director of photography on this movie. It has been in the works for quite some time with my director Alex Sosin, and now it is finally coming to light!
Photography: Alexey Bever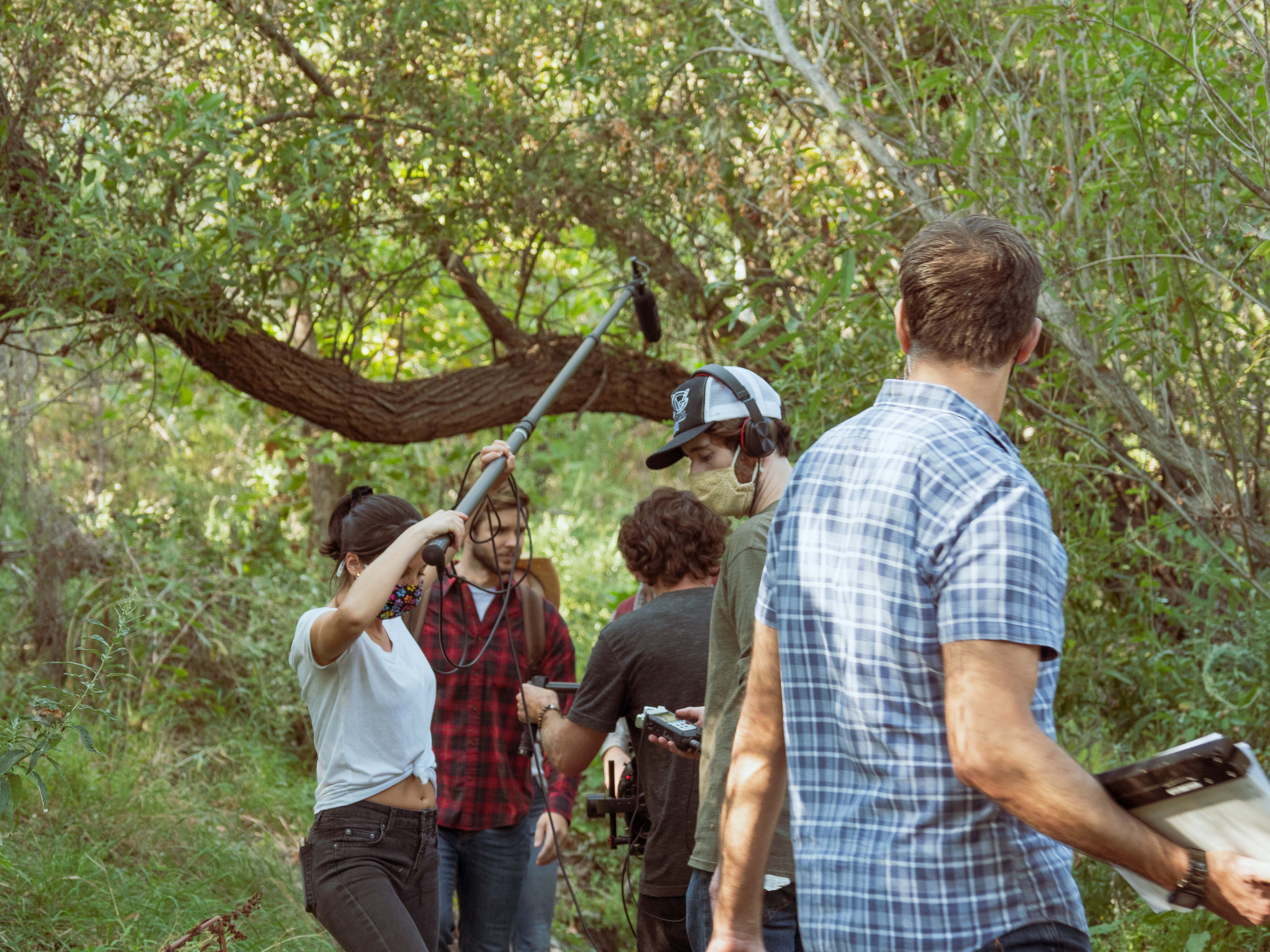 ---
---